Trusted by 1000's
of customers

After an awful experience with EPOS Now and all of their hidden fees and contractual obligations, they always tend to hide to trick customers into contracting with them. I was pleasantly surprised with Eposense as they are a truly professional company and their fees are transparent too.
I've never owned a business before and I didn't know how to start... I contacted the guys at Selected Epos Leon, Kyle, Michael & Ellie have all been absolutely amazing with prompt service, prompt delivery, Good Costs, No Hidden Charges and emails always answered from Ellie clear and prompt.
Very happy with the service and the whole team were extremely accommodating with all our demands. This will definitely make our lives easier and service much smoother.
Offline Mode
Offline mode means even without internet access, staff
are still able to use all basic functionality of the system
which then automatically syncs when internet connection is restored.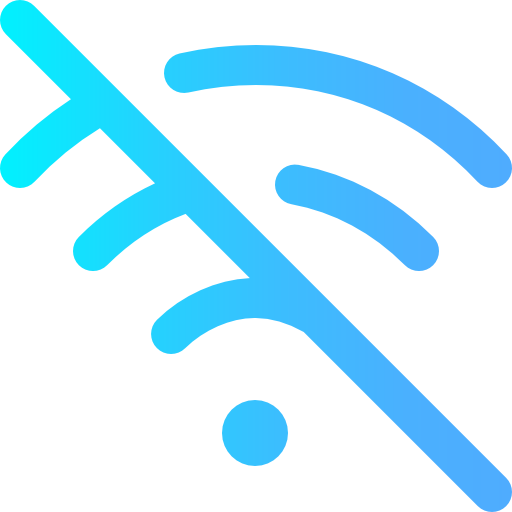 Advanced Reporting
Send reports via email list and add reports to the
dashboard to easily keep track of revenue with a mass number
of filters depending on which area you'd like to view, which can improve overall turnover. By identifying most profitable products,
peak hours, top performing staff members, drinks served per hour and peak
times etc. you can compare historical reports to maximise future revenue potential.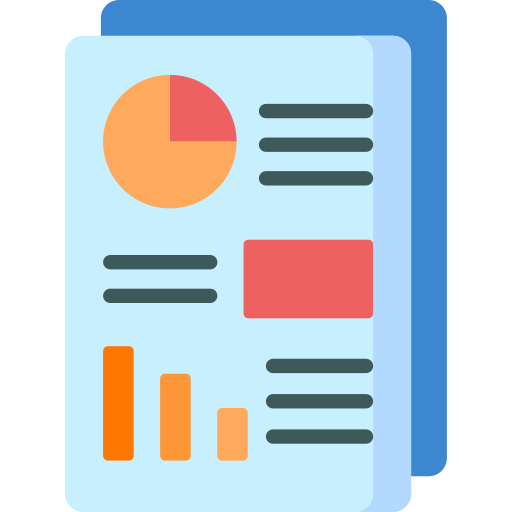 Full Compatibility
Compatible with iPad, Android, Mac or PC, If you're
wondering how to reward your customers, or if it's help
with accounting that you're after, eposense pioneering
POS software can point your business in the right direction.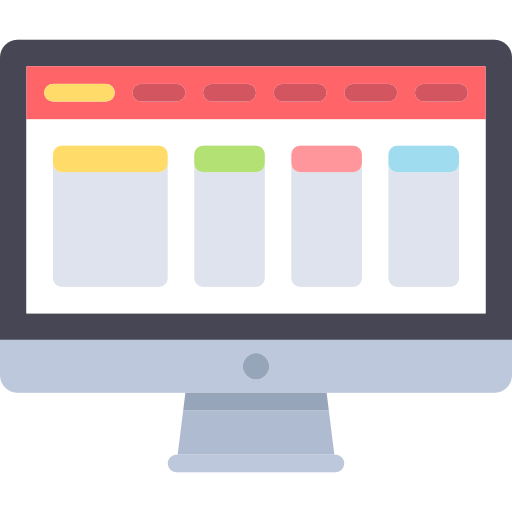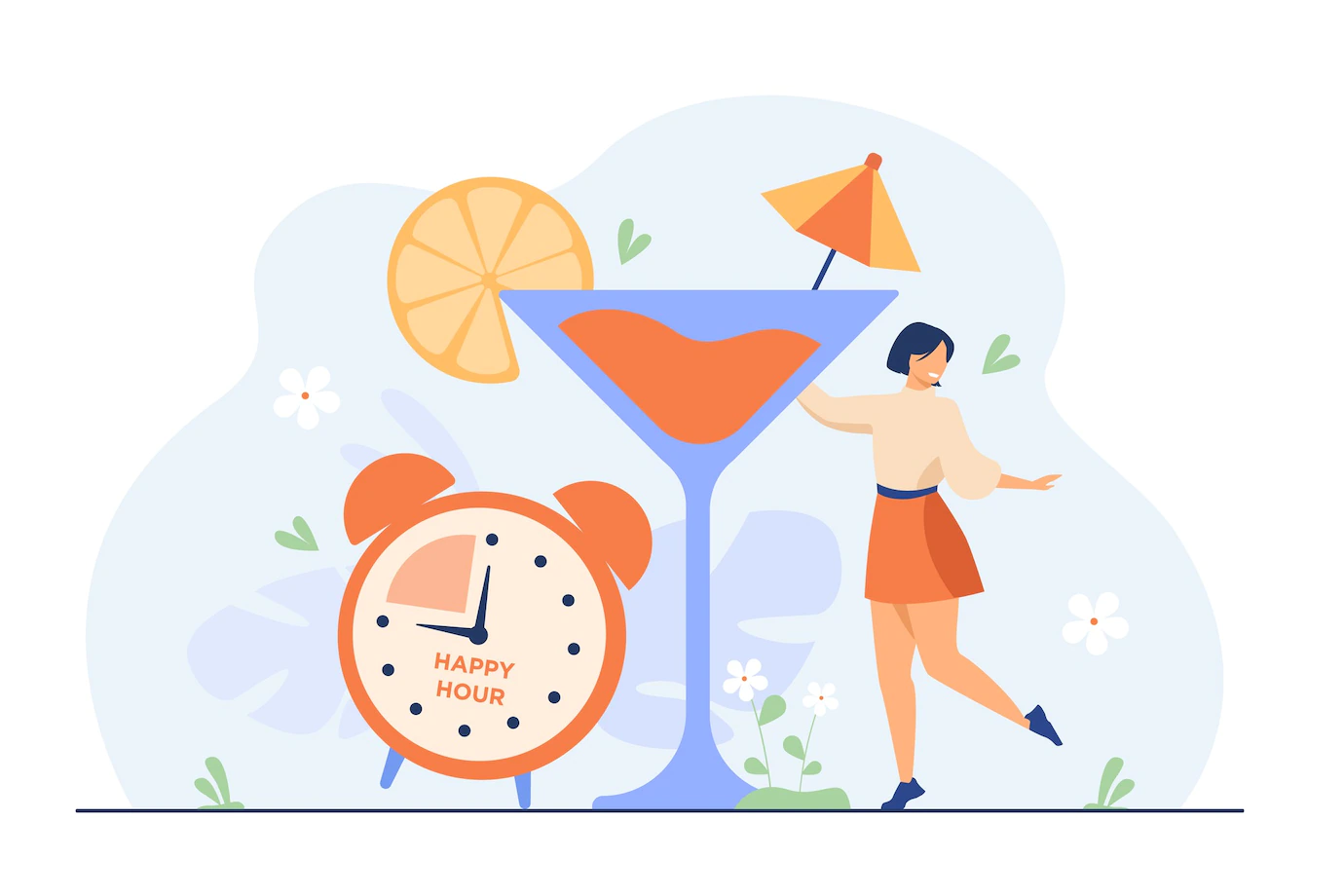 Hands-on Support
We offer 24-hour support for customers, so whenever you have an issue there will be someone on standby to assist you get back on track. Whether you prefer to speak on the phone, text chat or even give us remote access and we can sort the problem, leaving you more time free to do your business.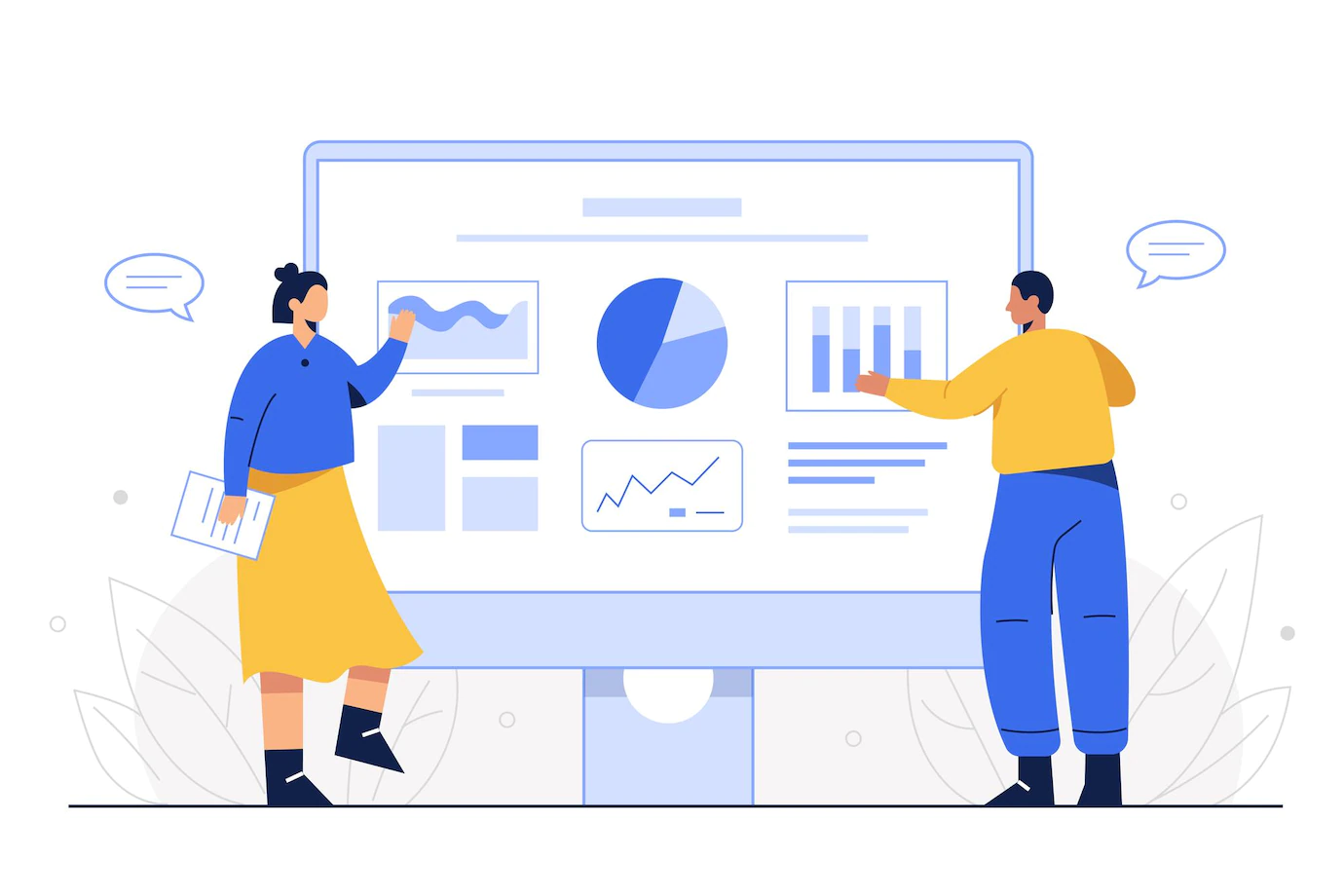 No hidden fees
Unlike some of our competitors, we're completely transparent about our cost – that means no hidden fees being sprung on you, so what we advertise is what we provide. Our installation fees are included with the cost of hardware and all prices are listed on our websites' 'prices' page.

All in one
We are a one stop shop – supplying you with card readers, tills, printers, support, and software, and all at a lower rate than our competitors, what else could you ask for. Instead of asking why choose us … why would you choose someone else?
Introductory
A Week + VAT
Installation and hardware from £250
Introductory offer - fully comprehensive EPOS package for you to begin trading straight away.
1x 15 inch till screen

1x Thermal 80mm receipt printer

1x Full metal cash Drawer

Installation, configuration, and full menu creation

Technical support, cloud storage, licensing, and maintenance

1 Year warranty

Full training
Take off 🚀
Talk to a specialist
We offer bespoke packages for businesses seeking multiple units. Please get in touch so we can discuss your requirements and provide your business the best possible deal.

Changing your business for the better